General Requirement Unit
In 2008, the General Requirements Unit was established as a stand-alone unit, and this unit works to provide students with the language skills they need, cultural and social knowledge, which helps them communicate with the community and with various local and international sources of information, in addition to refining their talents and personalities with types of human knowledge, which contributes to building a balanced personality.
Vision
Providing the community with a generation capable of positively interacting with the requirements of contemporary life in local and global communities.
Mission
Providing the student with a solid scientific base of language and life skills, which have a role in refining and shaping his reputation so that he is able to communicate with local and global communities in light of the wealth of information and technological progress, in achieving the requirements of daily life, whether at the level of scientific or practical life.
Goals
Refine the four Arabic language skills – reading/speaking/listening/writing.
Introducing the student to the characteristics of the four Arabic language skills
Analyzing the texts read with critical thinking skills – conclusion / discrimination / evaluation.
Introducing the student to the stages of Islamic civilization, its resistance and characteristics.
The student distinguishes the characteristics of Islamic civilization and its system.
Explain the transformations that have occurred in Islamic civilization in its various stages.
Introducing the student to the characteristics of Omani society.
The student compares the Omani environment with other Gulf environments.
Teamwork in community service – local/global
Courses Offered
Mrs. Badriya AL Hinai
Head of Department
badriya@buc.edu.om
Tel : +968-56267521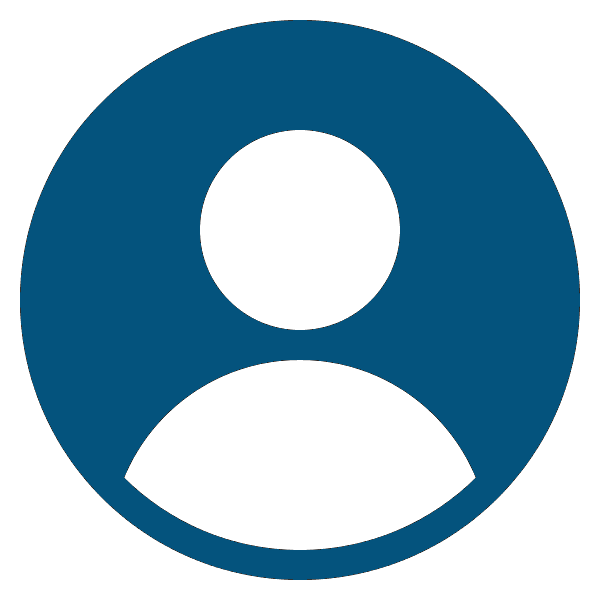 Dr. Manar Al Masri
Assistant Professor
manar@buc.edu.om
Tel : +968-56267523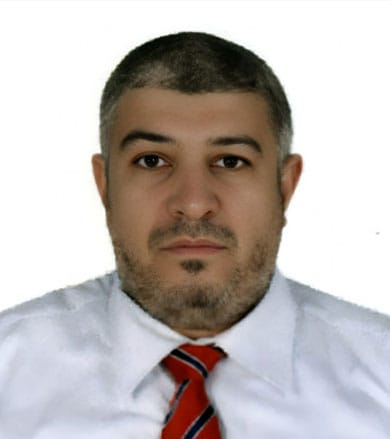 Mr. Mohammed Al Murad
Instructor
mamoon@buc.edu.om
Tel : +968-56267522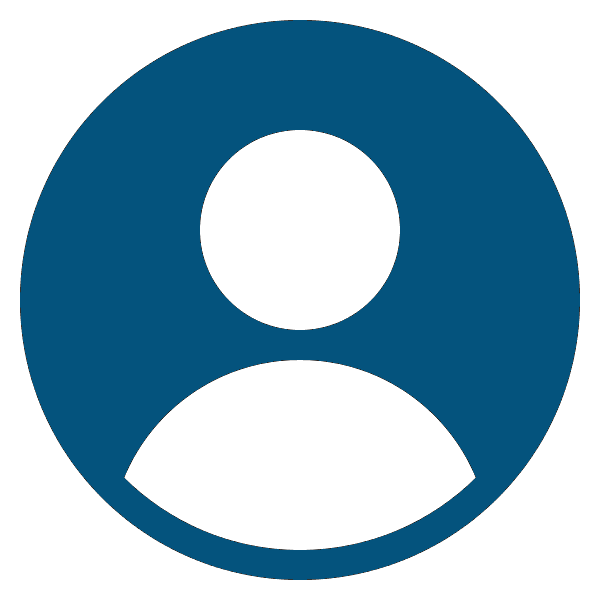 Mrs. Samah Al-Mamari
Instructor
samah@buc.edu.om
Tel : +968-56267526