Since its establishment in 2003, the library of Al Buraimi University College has been linked and developed in the fields of higher education and scientific researches. It has grown to achieve the development in the fields of general knowledge, Information technology , Business Administration, English and law. The library offers a variety of services for the users.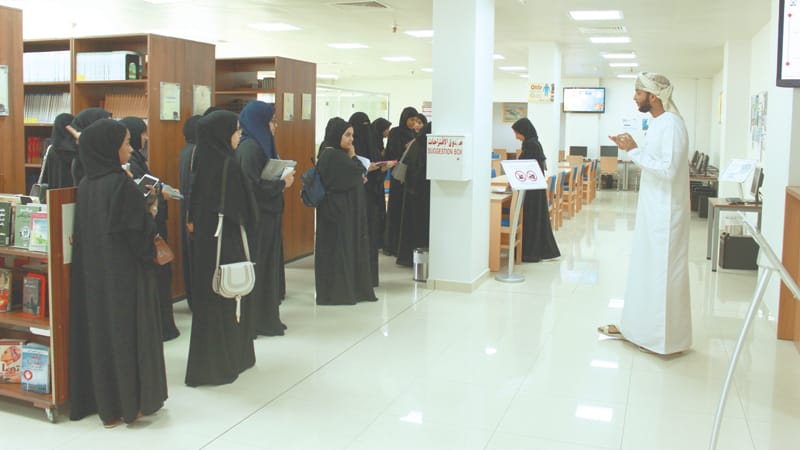 Provide a variety of information services to help library users and supporting the needs of academic and administrative staff of the sources of information.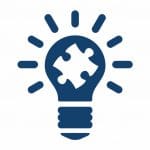 providing an appropriate environment within the library
Provide a variety of combinations of different sources of information.
the provision of services beneficiaries agree with the requirements of the library.
educate the beneficiary community through lectures induction inside the library.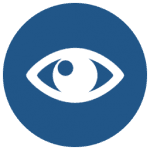 Ambition to offer distinct sources of information serve the beneficiary and access to global libraries in providing various services level.
Wireless signal is available in the library.
We have 60 computers available in the BUC library.
Kindly check the library catalog, under exact title before requesting book purchases. Send your recommend books to this e-mail: librarian_team@buc.edu.om
With book details (title/author/publisher/place of publication/date of publication/ ISBN).
Print, Copy & Scan machines service
There are (2) printing, copying and scanning machines at the BUC library distributed as following:
Female: 1
Male: 1
How to get a card?
Go to the librarian to fill out the application form for a card to use this services
(Click to see the application).
Audio-visual room
BUC library includes an audio-visual room, which helps in developing the English language for college students
Group study room
BUC library has four group study rooms available for BUC postgraduate students and faculty.
Male rooms:
| | |
| --- | --- |
| Room type | Room No. |
| group study rooms | 1 |
| group study rooms | 2 |
Female rooms:
| | |
| --- | --- |
| Room type | Room No. |
| group study rooms | 3 |
| group study rooms | 4 |
We are available to assist you with your questions and inquiries. You can contact us by:
Telephone: (+968) 25657666
Fax: (+968) 25657600
E-mail: librarian_team@buc.edu.om
Facebook: https://www.facebook.com/oman.buc